Wuhan CoronaVirus kills the whistleblower Dr. Li Wenliang , who warned of outbreak  
Dr. Li Wenliang is dead. Five weeks ago, in December, he noticed a virus similar to SARS, a killer Chinese virus from two decades ago. He posted a warning on a group for fellow doctors. Three days later, the third of January, he was reprimanded by officials and forced to sign an apology. Wuhan shut down its food and wildlife market, the origin of the virus on the same day but then officials delayed a citywide lockdown and the virus spread.
Weeks later, the city announced the virus and the official lockdown came. According to statistics, that was too late. The virus is now rapidly spreading through China. Although, it's stabilized in other countries and the virus is killing people. Dr. Li one of many, in life he sparked a national conversation about freedom of speech in China and in death; he's become a national hero. We need to see if his death can change anything and I hope he did not die in vain. China says it's now effectively dealing with the spread of the virus. Dr. Li's story shows that Chinese officials' priorities are about control and political self-preservation.
Dr. Li was a neurologist in a hospital in Wuhan and in the end of December, beginning of January; he noticed an unusual amount of patients who had been, something that seemed to be virus pneumonia. Now we know it is the novel corona virus. He talked about it in a chat group of fellow doctors and was reprimanded by the police and told not to talk about it anymore. He sometimes called now a whistleblower but he didn't even go public with this. He talked with fellow colleagues and he was punished for those three weeks later.
The government had to admit that this pneumonia is far wider spread than anybody would have thought and that its attempts to cover it up had allowed it to spread and then we have this massive lockdown of many places in China. This massive inconveniences for everybody and this fear of a new disease that hits everybody, this is what makes his story so touching to people. Well there is a lot of interest in the story of the hundreds of people that have died from this virus.
Why is this one particular doctor's death getting so much attention?
This doctor's death seems to galvanize all emotions that have been built up with people here in China. We on social media, which at moments that is something similar to Facebook, everybody literally posting about his death, no matter whether these are people who work in government, institutions or whether these are people who are critical of the government, who support the government, who are educated, who are less educated.
This touches everybody because this virus of course concerns everybody and his story is very much something that people can identify with. He seems to have been a regular guy, a father whose wife is pregnant with that second child, went to work who saw something. He thought he should warn others about. He did warn others about. He was right but instead, he was reprimanded by the government and his warning was not listened to and this is why everybody is in this situation. He is something like a martyr of how the government has handled this coronavirus.

The tears we know that authorities in China do have a tight grip on information flows. People there do not trust their government will tell them what they need to know about this epidemic. This death and the reactions to it show that people do not trust the government. He has said the truth.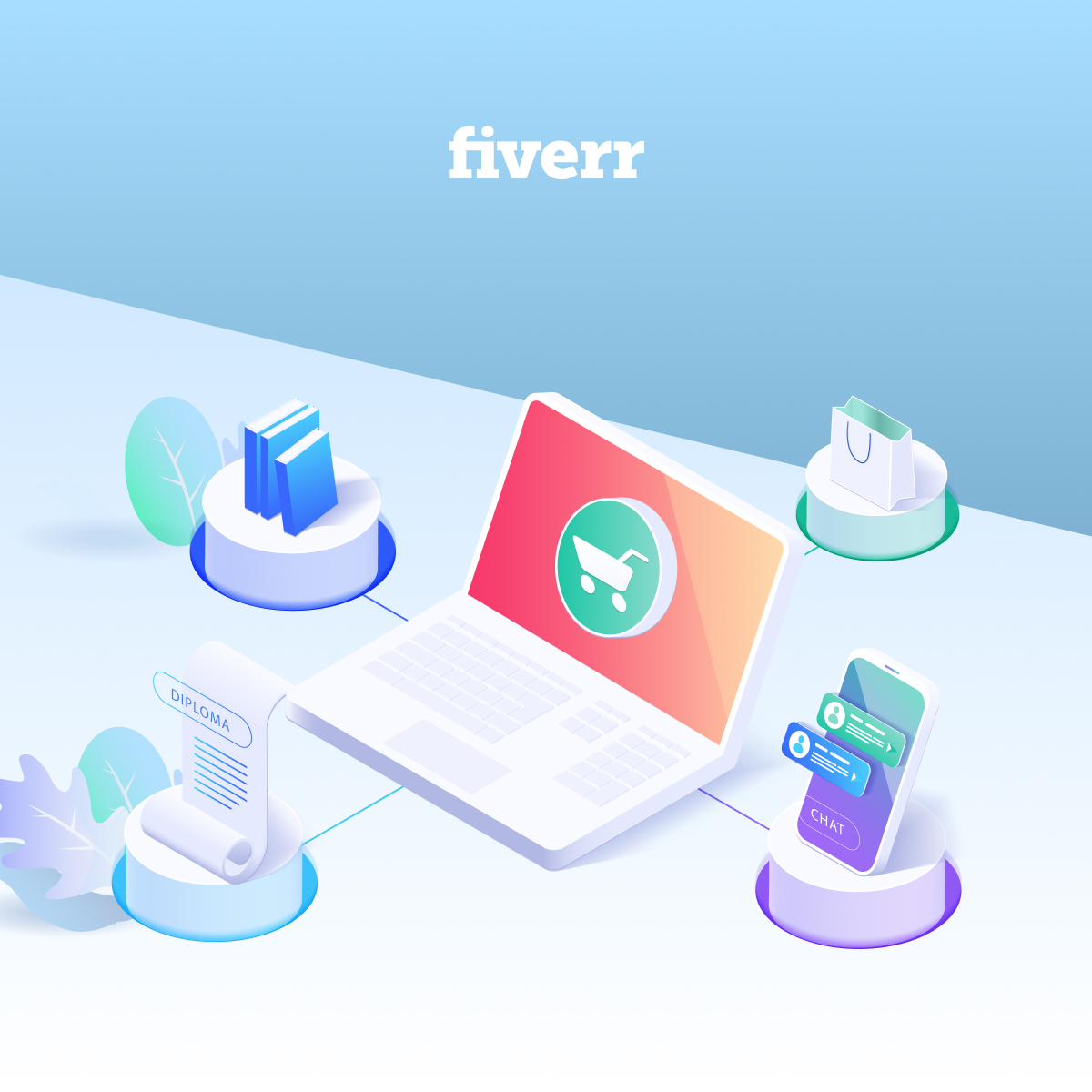 The government has lied; this is what stirs up the emotions. We can see lots of posts about him on social media. The government is not able or not willing to censor everything but it carefully sends us everything that turns this death into outright criticism of the government. You cannot post on Chinese social media, phrases like the government owe him an apology or freedom of speech would have prevented this crisis.
Read Here:  Coronavirus News: Avoid Fake News, Here Are The Facts!
Read Here: What are the Symptoms of CoronaVirus?
Read Here: Coronavirus: Britons Told To Leave China
Read Here: Third Case of Coronavirus Confirmed In Kerala; Centre Forms Task Force To Tackle Virus Outbreak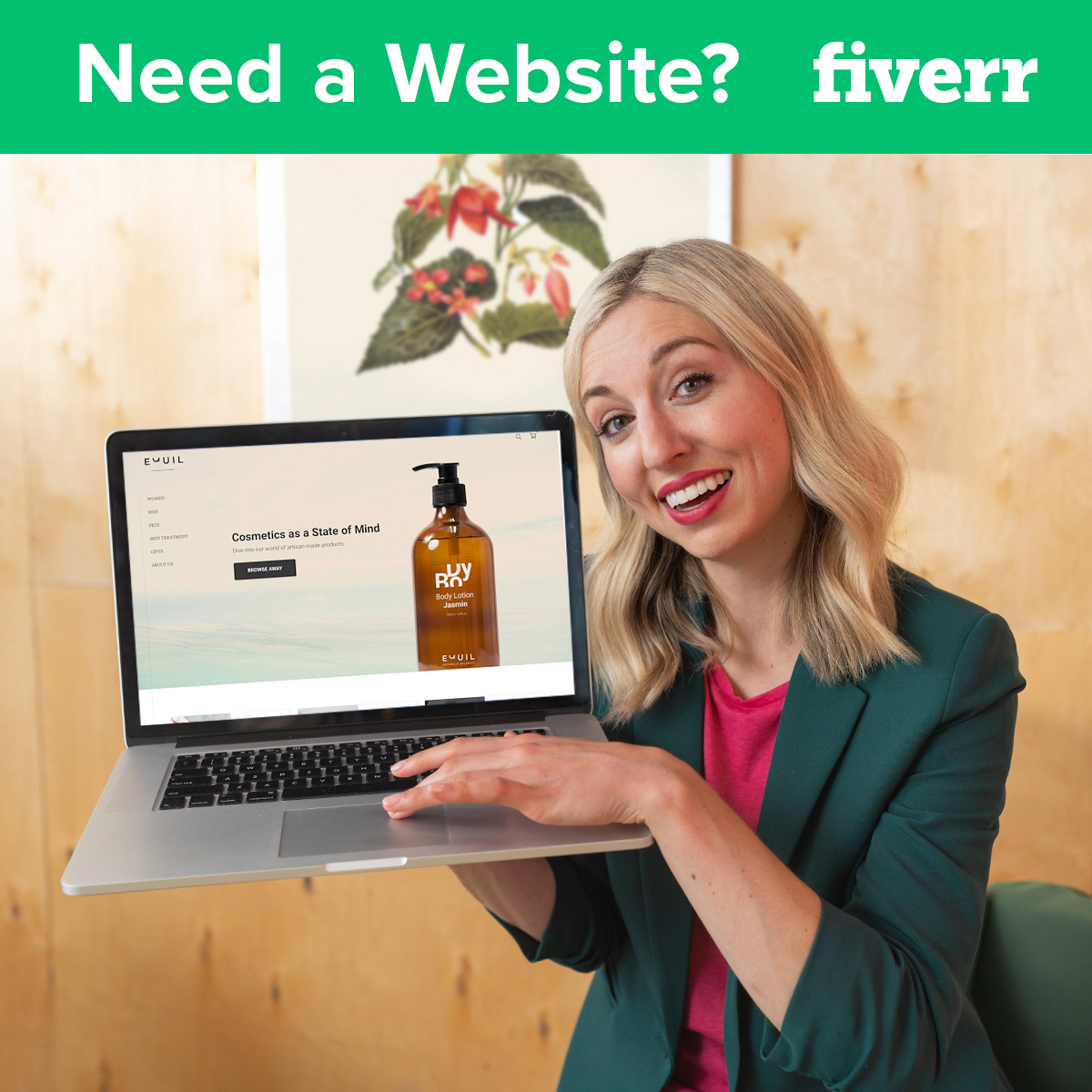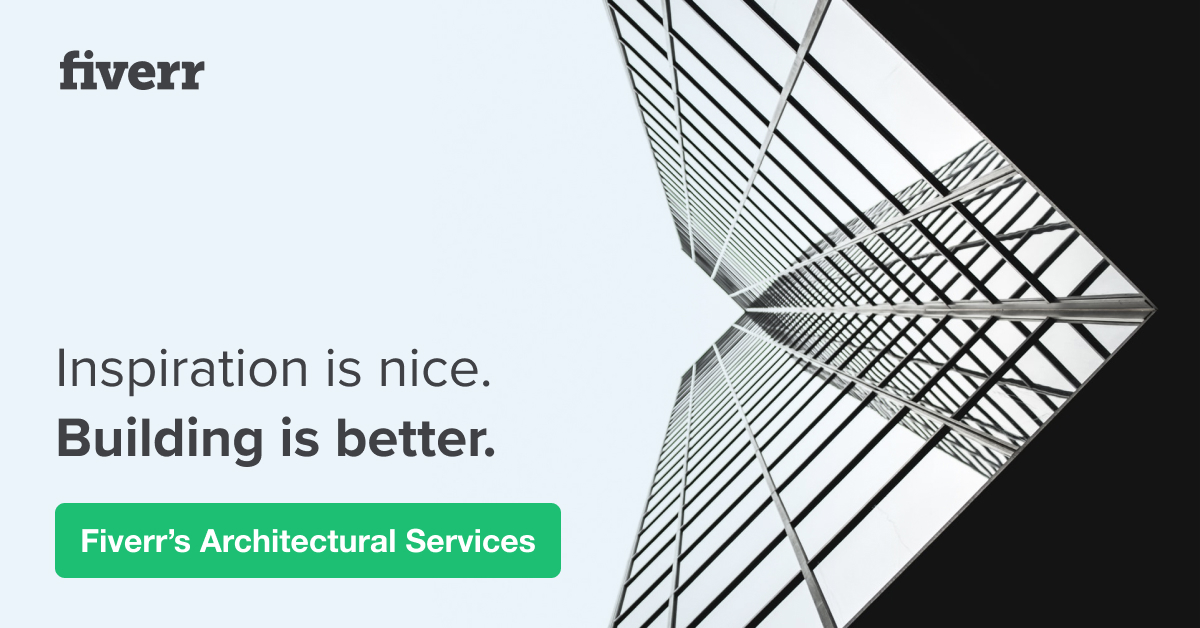 Get An Eye Catching 2D Animated Explainer Video For Your Business Here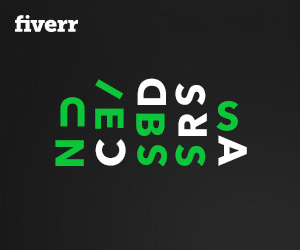 Get Awesome Animated Sales Or Marketing Video For Your Business Here
Get High Quality Web 2.0 Blog Backlinks Here
Get An Engaging 2D Animated Marketing Explainer Video
Make $100 Per Day From Facebook With This 1 Trick#money #makemoneyonline #makemoneyfromhome #Facebook #earnonline #AffiliateMarketing #affiliatemarketingprograms #marketing #Earnmoneyfromfacebook #TrendingNow #Trending #facebookmarketinghttps://t.co/6IC83rL02L

— Raghav Kapoor (@raghav21kapoor) February 1, 2020