The market is flooded with different kind of shampoos and these are broadly divided into two categories i.e. Regular Shampoo and Sulphate free shampoo. Many people are confused that which one is best for use i.e. old regular shampoo or new Sulphate free shampoo.
To understand whether Sulphate free shampoo is best or Regular shampoo, you need to understand their difference and also what these Sulphates are.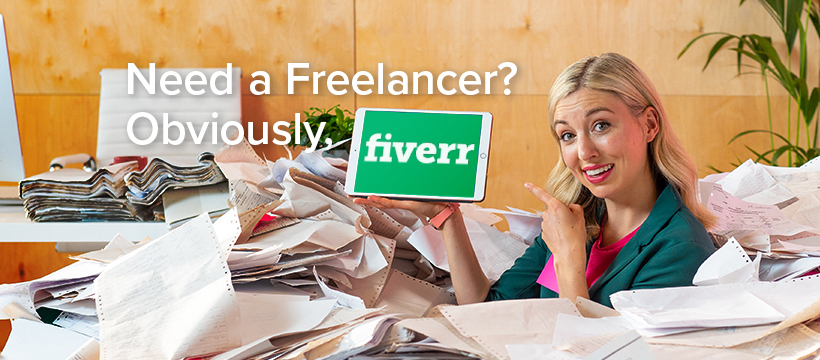 What are Sulphates?
Sulphate is the chemical or a cleaning agent that is not only present in your shampoo but also in other cleaning products like laundry detergents, dishwashing soaps or good quality and costly phenyl. Most probably Sulphate is present in those products in which foam is produced.
But there are different kinds of Sulphates present in different products.
Many people misunderstand that the Sulphate present in different laundry detergents or dishwashing soaps is the same type of Sulphate which is present in shampoos and maybe this is the reason which is misguiding many people regarding their regular shampoo. But here you need to understand various kinds of Sulphates.
Let's see here: Tips to Keep Brain Sharp and Healthy
Types of Sulphates
·       Sodium Laureth Sulphate
Sodium Laureth sulphate is present in good quality shampoos. You can check this in the ingredients listed back of the bottles of different shampoos. It does mild wash and has a mild effect on your hair. It does not have a hard effect on the hair.
·       Sodium Lauryl Sulphate
It does harsh cleaning and has a hard effect.
If your shampoo contains Sodium Laureth Sulphate then you need to worry but you need to avoid shampoo containing Sodium Lauryl Sulphate as it has a hard effect on your scalp. It can reduce the natural oil present in the scalp by harsh cleaning that makes hair unhealthy. That's why you must avoid Sodium Lauryl Sulphate shampoo.
Regular Shampoo
In Regular shampoo, Sulphates like Sodium Laureth or Sodium Lauryl is present. Different brands of shampoo are available in the market that contains Sulphates.
Sulphate free shampoo
These shampoos do not contain Sulphates in it whether it is Sodium Laureth or Sodium Lauryl shampoo. Some brands are made from natural substances and some are made from chemicals but these do not have Sulphates.
Which Shampoo is best to use?
Now, you have all the information that what are Sulphates and which type of shampoo have which type of Sulphates and what is present in Sulphate free shampoo. So, now let's discuss which shampoo is best for you.
§  Regular shampoo
If you like foam and prefer deep cleansing then you should go for regular shampoo. If you have oily scalp and hair and also there is no issue of hair fall or frizz then Sulphates shampoos are good, it will work for your hair.
§  Sulphate free shampoo
If you have frizzy and dry hair, then Sulphate free shampoo is good. It is very useful for sensitive scalp and skin. If your hair is chemically treated i.e. colored or straightened then these shampoos are best to use.
Let's see here 15 Natural Homemade Remedies to Moisturize Dry Skin
Which one shampoo you should prefer?
To decide which shampoo to use, firstly you should ask some questions to yourself.
Whatever shampoo you are using you need to check if your hair is getting dry or if you are facing any hair fall problem or your hair is rough. In nutshell, if you are facing any problem in your hair after using your regular shampoo then, you should try the Sulphate free shampoo. Research different brands of Sulphate free shampoo and choose the one best suited for your hair. Try these shampoos and if you feel that they are giving you better results, then stick to them otherwise switch back to your old regular shampoo.
If your hair is already frizzy or chemically treated or have sensitive scalp or skin, then you should switch to Sulphate free shampoo and if you don't have such issues with your hair then, you should try these shampoos at least for once. If you find the result then stick to these shampoos otherwise go back to your old regular shampoo.
Check Here: How You Can Control High Blood Pressure (BP) in Winters