Corona Virus is a very harmful virus now a day which is spreading across the world from China. This virus is very dangerous and countries like America, India, and Saudi Arabia are also affected by this Virus. That means the whole world is under the influence of the corona virus.  With the increase of this virus, India has also started taking safety precautions to protect the country from this virus. In the Airports of cities like Delhi, Mumbai, Chennai, Bangalore, etc, thermal Screening has been started. People who has returned from China or Hong-Kong are getting examined. Before boarding into the flight, passengers have to fill the Self Reporting Form.

CoronaVirus was detected in December 2019. But now, it is spreading all over the world by crossing china's boundary. This means, the whole world is at high risk and the worst part is, there is no treatment of Corona Virus till now. Therefore, it is considered even dangerous from cancer.
So, the Government gets alert and the Health Department is under supervision. People are being examined and the treatment of this virus is under the search.
Now, let's discuss about this virus in details.

From Where Has The Corona Virus Been Started?
According to different International media sources, Corona Virus is born from the Non-vegetarian market of China in December 2019. This virus was present in the wild animals that had been sold in this market and came in contact with a human when some non-vegetarian people consumed the food made from those wild animals. This is how it started and is slowly spreading across the whole world.
Some International media reports say this virus has come from a snake or some say it has come from the frog. Different media reports are revealing different information but there is no proof till now and corona virus is spreading alarmingly.
It has also reached to China's neighbor countries like Singapore. Death rates are increasing continuously. Countries like Thailand, Singapore, Japan, South Korea, England, America and many more, have been trapped by this virus.
Symptoms of Corona Virus
Coronavirus shows very simple symptoms. It is accompanied by fever, Cough and Cold. People will firstly suffer from fever, cough, and cold and after this, corona virus immediately affects the body.
There are a high number of deaths due to corona virus. For instance, if 100 people get affected then you can estimate that 50% of people are dying.
Therefore, Corona Virus is a very dangerous virus that is troubling everyone.
Till now, all the parts of India are not affected by corona virus but if the scenario doesn't change then soon it may affect the whole country.
Get An Eye Catching 2D Animated Explainer Video For Your Business Here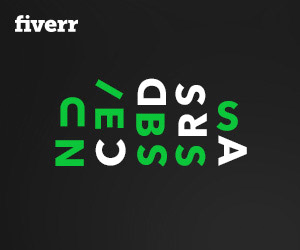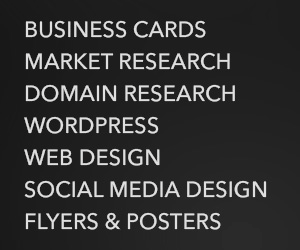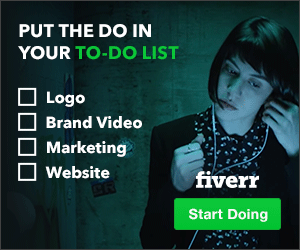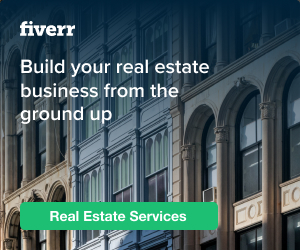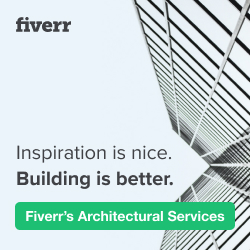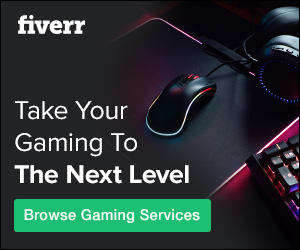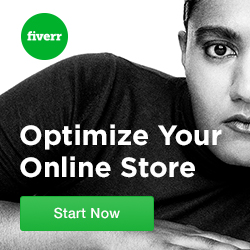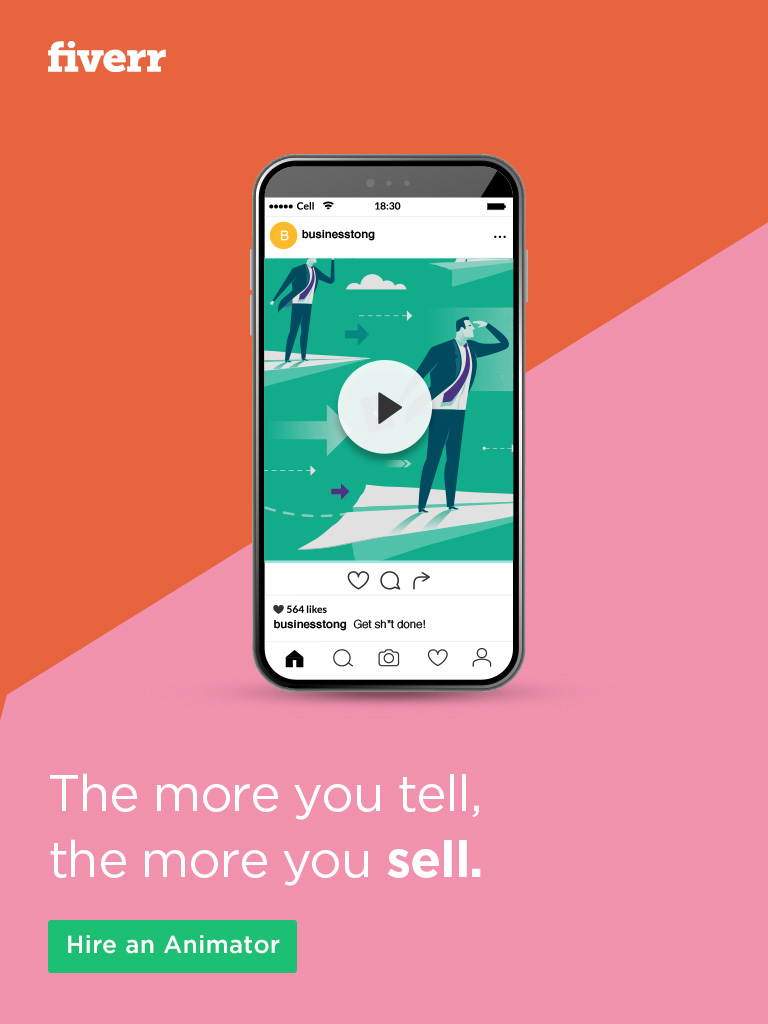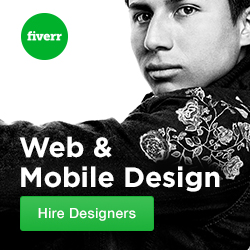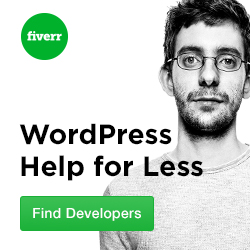 Make $100 Per Day From Facebook With This 1 Trick#money #makemoneyonline #makemoneyfromhome #Facebook #earnonline #AffiliateMarketing #affiliatemarketingprograms #marketing #Earnmoneyfromfacebook #TrendingNow #Trending #facebookmarketinghttps://t.co/6IC83rL02L

— Raghav Kapoor (@raghav21kapoor) February 1, 2020