Meditation and Mindfulness is still considered taboo in different parts of the world and it's often thought as something only monks and Buddhists - a bald guys sitting with his legs crossed and reciting by the ocean, are doing. However, the world is progressing and now some of the biggest and most successful personalities in the world have implemented the ancient techniques of meditation in their busy life.
So in this article, we will discuss the science of Meditation and Mindfulness and how it can affect you.
Meditation has immense effects when it comes to increasing your happiness. When you meditate efficiently, it lowers depression, anxiety and stress. According to the American psychosomatic Society, Mindfulness and meditation is effective in reducing low disturbance and stress symptoms in both male and female patients with a variation of cancer diagnosis stages of illness and ages. Including that it also enhances your positive emotions.
Again the American psychosomatic Society published an article that declared that the Short program in Mindfulness and Meditation generates the measurable effect on brain and immune function. These findings recommend that Meditation may change brain and immune function positively. So Meditation not only lowers stress, anxiety and depression, but it also enhances the positive emotions. Meditation has also been proven to enhance your overall health. It boosts your immune function and inflammation at the cellular level. Let's see here Miracles of Meditation
One study deduced that Mindfulness and Meditation decreases physical pain after four days of Mindfulness and Meditation training. Meditating in the presence of noxious stimulation, significantly lower pain unpleasantness by 57 % and pain intensity ratings by 40% when compared to rest. So if you have any physical pain, meditation can help you to get some relief.
Meditation enhances your social life and boosts your emotional intelligence. It makes you more humanitarian and even makes you feel less isolated. You will enhance your sense of connection to others.
According to the American Psychological Association, a brief loving-kindness meditation exercise was conducted to study where the social connections could be developed toward strangers in a controlled laboratory context in just a few minutes of loving-kindness meditation strengthen feelings of social connection and positivity toward noble individuals. These results recommend that this easily applied technique may help to develops positive and social emotions and reduces social isolation. Meditation will change your brain for the good.
Using high-resolution MRI data 44 subject scientists correlate the long-term meditation with different regional specificity. The impacts of meditation were visual and they find significantly larger grey matter volumes in meditators in the right orbital frontal cortex and also meditators exhibited significantly larger volumes of the right hippo-campus that involved in emotional regulation and response control according to science direct. So if you desire to increase the size of your brain and head so that you can fit your head into a larger helmet my suggestion for you is to meditate. It will also increase your productivity.
Meditation will improve your focus, attention, memory ability to multitask as well as your capability to be creative and imagine outside the box. The findings according to science direct advised, just four days of meditation training can boost the ability to sustain attention benefits that are before reported with long-term meditators. Meditating develops perspective. You can step back and analyze what you feel rather than letting your feelings control you that in turn will enhance the logical decision-making. When you really start knowing your mind, you will by default become more authentic and perhaps more gentle.
If you want my humble suggestion on it, I think everyone should do some kind of Meditation or Mindfulness practice for at least 15 minutes a day unless you're very busy of course, then you should do at least 30 minutes.
Get An Eye Catching 2D Animated Explainer Video For Your Business Here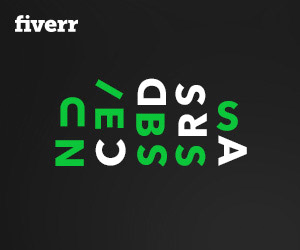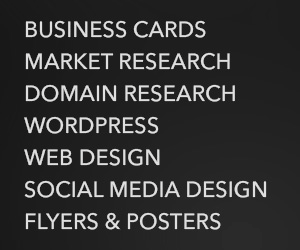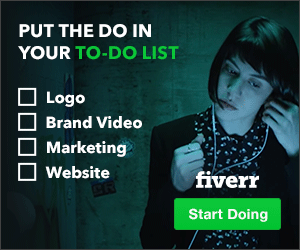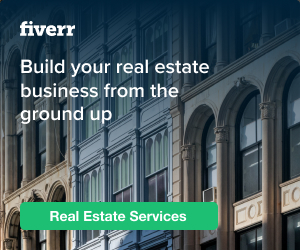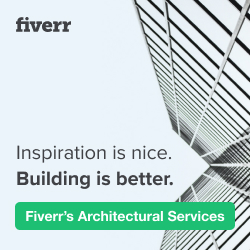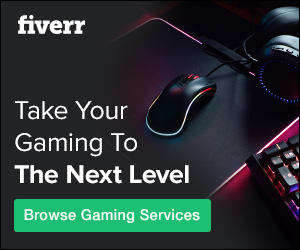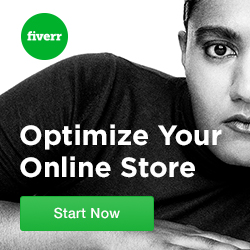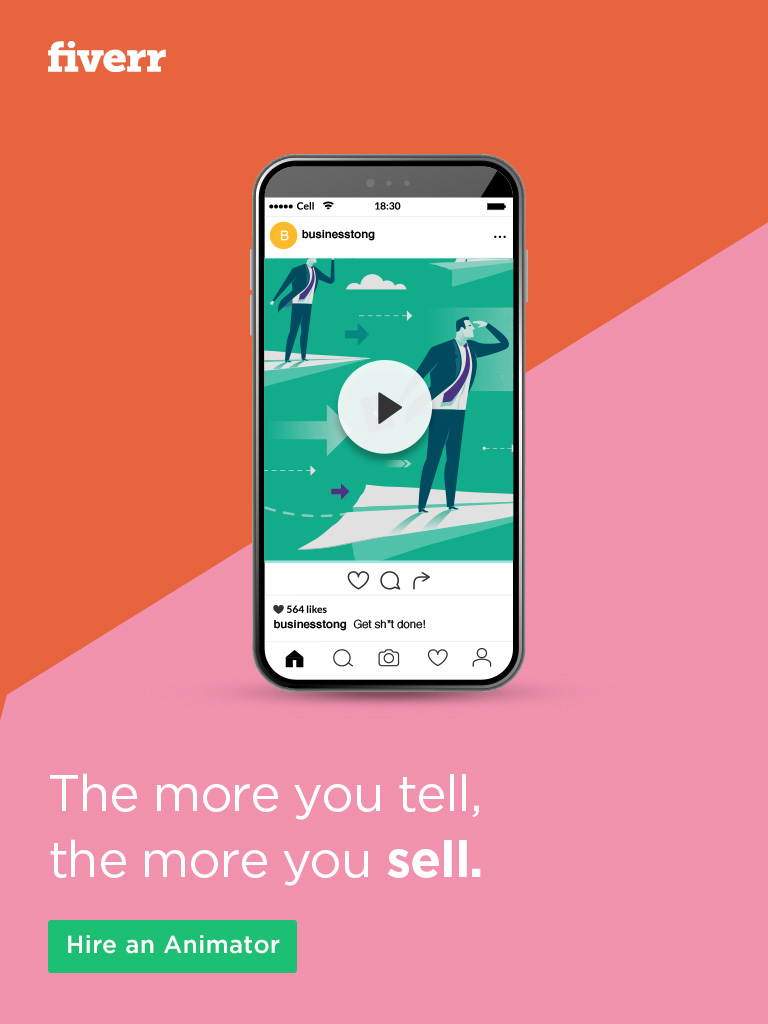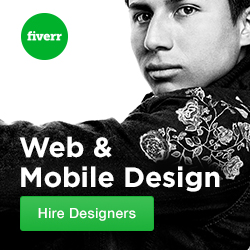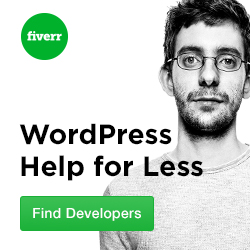 Make $100 Per Day From Facebook With This 1 Trick#money #makemoneyonline #makemoneyfromhome #Facebook #earnonline #AffiliateMarketing #affiliatemarketingprograms #marketing #Earnmoneyfromfacebook #TrendingNow #Trending #facebookmarketinghttps://t.co/6IC83rL02L

— Raghav Kapoor (@raghav21kapoor) February 1, 2020