"The true strength of India is found in 125,000 beating hearts in the stadium and the millions and millions of people who have seen and witnessed our great friendship and admiration today". That was President Trump's words earlier today to over a hundred thousand people at a rally in Indian Prime Minister Modi's hometown. The President and First Lady Melania Trump arrived in India today, the world's largest democracy, for a two-day state visit branded "Namaste Trump". Trump arrived along with his family accompanied by a twelve-member delegation.
Prime Minister Modi and President Trump are expected to announce new agreements on the purchase of US military equipment and possible energy cooperation against the backdrop of China's growing influence. Prior to the trip, the Trump administration officials said that the president is also expected to address alleged human rights abuses in Kashmir and relay concerns about the treatment of religious minorities in India. This is president Trump's first visit to India as president and the fourth consecutive US president to visit the country.
This trip is going to be a lot more style than substance and pageantry over policy. The president and the first lady right now are en route to the Taj Mahal. They will be giving a tour private tour to the Taj Mahal, the famous wonder of the world. He arrived earlier today, there were throngs of people lining the street. He was treated to traditional dancers and musicians. In the Prime Minister Modi's hometown, he stopped by Mahatma Gandhi's ashram earlier today and then he went on to the stadium where over a hundred thousand people were packed in. He gave a speech, emphasized U.S. friendship with India and there'll be more meetings again tomorrow but there's not expected to be much. Their arms sales, also some work towards a trade deal.
The relationship, the positive relationship between the two leaders of the two largest democracies in the world, two leaders who have strong man instincts and again, the two largest democracies in the world. If nothing else, this is sort of the back half of the home and home, the president hosted Modi to a rally in Texas in Houston in the fall that was called Howdy Modi and over 50,000 mostly Indian Americans packed the stadium there. Even bigger crowd today and that is the world's largest cricket stadium. The two men do get along. President Modi is a noted hugger. The president Trump is not that into physical contact but he does allow Modi to hug him from time to time and they do share sort of a same populist street and there's a connection there as well. Now Modi's having a little bit of a tough time here.
In India, the economy has really stalled, here in Delhi, there's a lot of construction projects that's stopped halfway. There's as much as there is some trade tension, there is an alliance here that's needed to sort of attempt to raise the China in the neighborhood and the president has offered to perhaps even broker some peace talks with it between India and their ancient rivals Pakistan. Although it's not clear that if anyone's going to take him up on that. There are some human rights concerns going on here in India, the treatment with Muslims regarding some act. It's not sure that whether the president will address them publicly or not. That's not usually his style when he's overseas.
He sometimes may bring them up privately but unlike other presidents, who have used the spotlight of these foreign trips to sort of promote American values on the world stage. This president doesn't seem to do that at least not publicly. Also, many people said that perhaps this was for the president to help promote his struggling business brand outside of the United States. Trump has more properties, more condominiums, more skyscrapers in India than any other place in the world and the economy that was really dragged down in India right.

Now certainly, Donald Trump and the Trump Organization are acutely feeling that pinch with a lot of their buildings unoccupied right now in India. There's one in Mumbai, there are other projects in the western part of India that have really stalled and that just before he took office. The Trump Organization struck a deal to license the name the Trump name on these buildings. These buildings are largely sitting empty right now because the economy here has slowed down so now, tomorrow, the president will be in Delhi. He's got a few meetings with Modi. He's going to be also treated to a state dinner which was also raised in.
Read Here:  Coronavirus News: Avoid Fake News, Here Are The Facts!
Read Here: What are the Symptoms of CoronaVirus?
Read Here: Coronavirus: Britons Told To Leave China
Read Here: Third Case of Coronavirus Confirmed In Kerala; Centre Forms Task Force To Tackle Virus Outbreak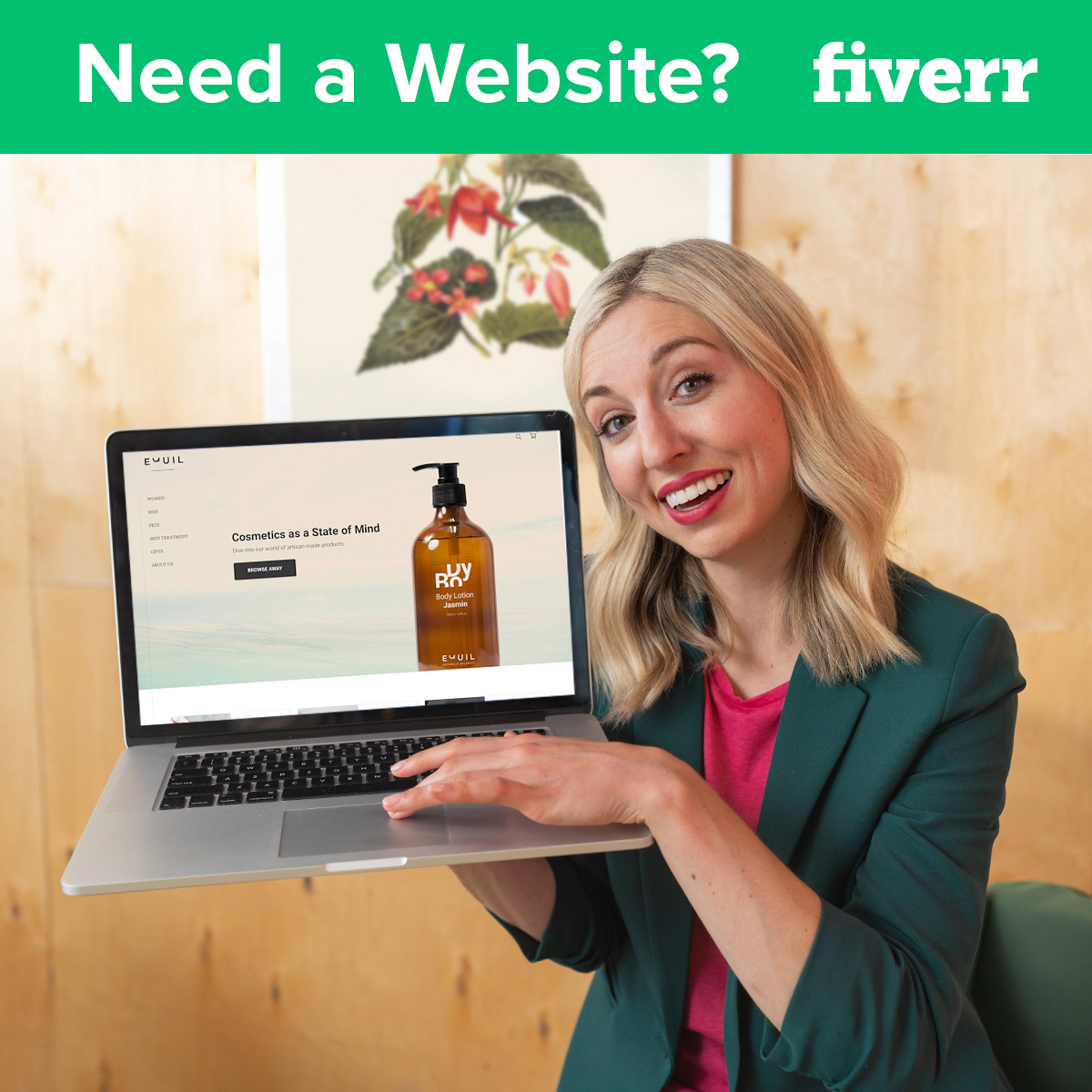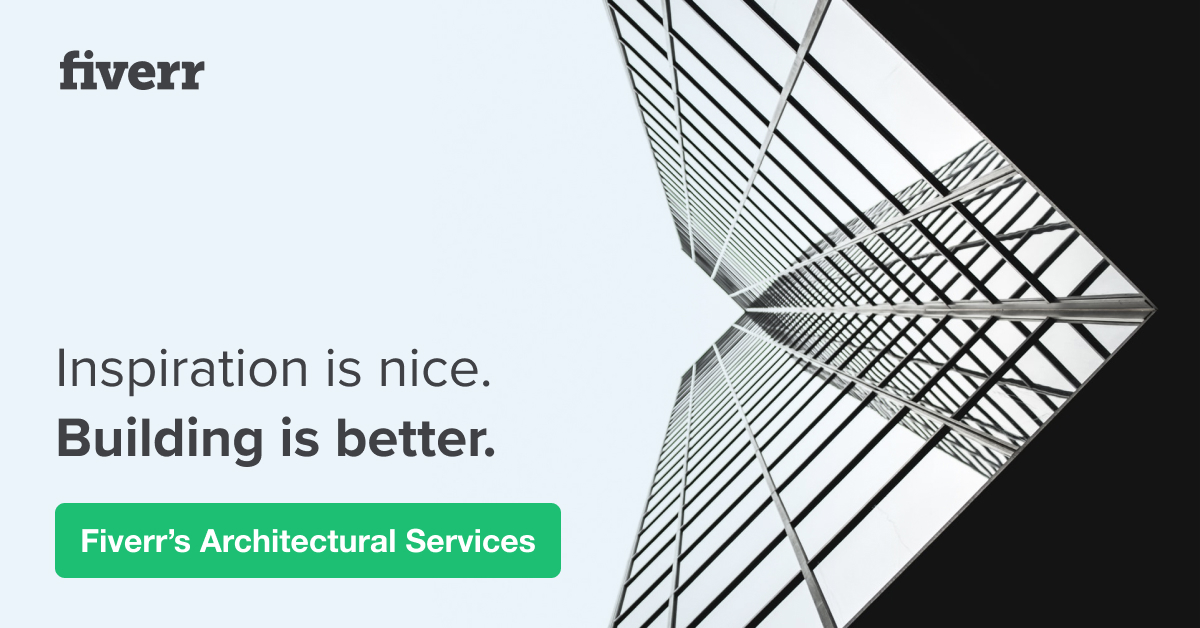 Get An Eye Catching 2D Animated Explainer Video For Your Business Here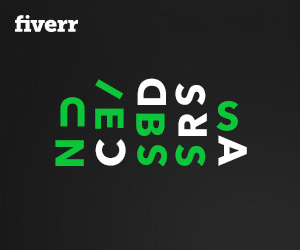 Get Awesome Animated Sales Or Marketing Video For Your Business Here
Get High Quality Web 2.0 Blog Backlinks Here
Get An Engaging 2D Animated Marketing Explainer Video
Make $100 Per Day From Facebook With This 1 Trick#money #makemoneyonline #makemoneyfromhome #Facebook #earnonline #AffiliateMarketing #affiliatemarketingprograms #marketing #Earnmoneyfromfacebook #TrendingNow #Trending #facebookmarketinghttps://t.co/6IC83rL02L

— Raghav Kapoor (@raghav21kapoor) February 1, 2020