The corona virus continues to spread at speed this time. A week ago, there were under 3,000 cases in China. There are now more than 17,000 and more than 360 people have died outside China. There are more than 150 confirmed cases and we now have a fatality in the Philippines - and in a bid to contain this virus, some countries are denying entry to people from Wuhan, the city where this virus began and China's accusing some countries of overreacting and stoking panic.
For example it's unimpressed that the US has declared a public health emergency and it's denying entry for all foreign nationals who visited the whole of China in the past two weeks and if that's the Americans, this is what the World Health Organization is saying is no reason for measures that unnecessarily interfere with international travel and trade. In China, millions of people are going back to work after the Lunar New Year holiday. There have also been fever checks at Transport Hobbs to try and spot people with raised temperatures. You may have the virus workers are also trying to disinfect these public spaces and China is urging and issued an urgent appeal for more protective suits, goggles and masks because it's running low. The pictures from Manila in the Philippines - there have been a rush to buy face masks. They're after a man from Wuhan died and then Hong Kong, where hospital staff are going on strike. They want the border with mainland China to be completely shot. Well next, let's focus on the experience of being in the city of Wuhan. It remains on lock down.
People aren't being allowed to leave or come in and those who are there, are being encouraged to stay at home. This is a time-lapse of the hospital being constructed in nine days. It's now admitting patients and the images have been enthusiastically distributed by a Chinese state TV. It's also been showing the graphics as well a cartoon with the machinery involved in that construction is being hailed as heroes. There are other images circulating on Chinese social media fan art featuring these machines. A lot of it created by people stuck inside cities currently locked down. One digger with a big love heart in front of it or one's been given a nickname the cement king. Now several countries are trying to get their citizens out of Wuhan. Let's focus on Australia - The Australian evacuees waiting for hours at an airport before eventually being flown out.
Eighty nine children were among those on board. The Australian citizens and permanent residents to be flown out and the plane landed in Western Australia but before passengers were put onto those what they'd landed. There they were put onto smaller planes and immediately taken here to Christmas Island. It's very much known for a large immigration detention center. There this will be used to house the Australians in quarantine. They're expected to be there for two weeks. Channel 7 released some pictures which show some of the medical facilities that have been put up there. An inflatable room is to be used for isolating any potential confirmed cases of the virus. It's known as a negative pressure because it allows fresh air in but stops potentially contaminated air from getting out. Well, since 2003 asylum, thousands of asylum seekers have been detained on Christmas Island. Though it just houses a family of four Sri Lankans who are fighting deportation so the plan here is to house the Australians who've been taken out of Wuhan and house them on the island in the short term but there are concerns particularly whether there are adequate medical facilities. Indeed not all of the 600 Australians and Wuhan have chosen to leave his woman.
Woman who did leave explaining why? She said I got a lot of pressure from my husband. He said, the situation is not very good. All the other countries have started to close the borders. He said, if we stay over here, would probably take a couple of months to get out of Wuhan, so he started to get really nervous and she got on the flight. Four flights carrying evacuees are now scheduled for the rest of this week. Now two other important parts of this story are misinformation and racism. This post has been widely shared in Australia supposedly from an organization advising people to stay away from suburbs with large Chinese populations is baseless. A doctor in Australia, she tweeted a patient made jokes about not shaking my hand because of corona-virus might my team had not left Australia. This is not sensible Public Health precautions. This is racism.
On infamous information and conspiracy theories around the corona virus, Will Summer, a tech journalist from The Daily Beast- we're seeing a lot of these fake claims. These ideas are frankly very racist that are blowing up on social media. So it's tricky. We've seen some tweets from even epidemiologist people who are experts in this field, get taken out of context and really blow up online by people who are, can be very concerned about corona virus. So the solution is, very responsible reporting and in people really going to the experts.
Get An Eye Catching 2D Animated Explainer Video For Your Business Here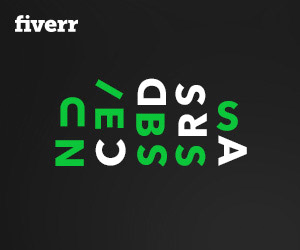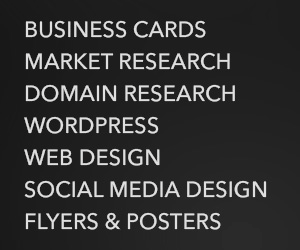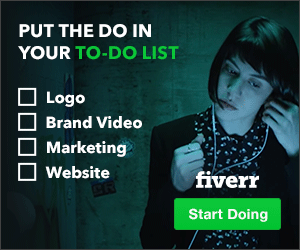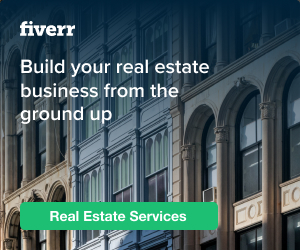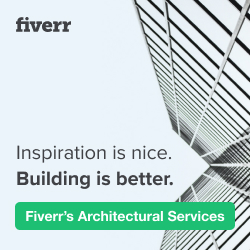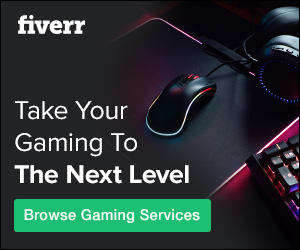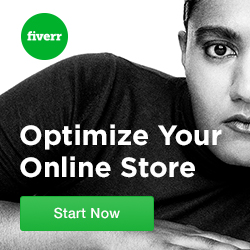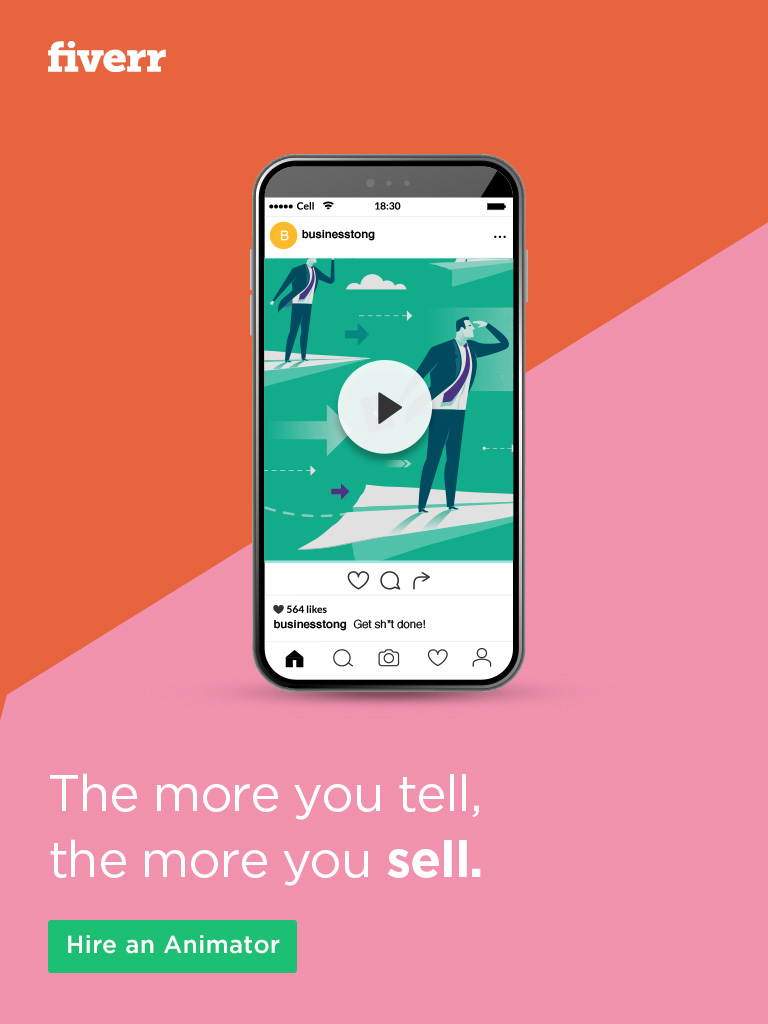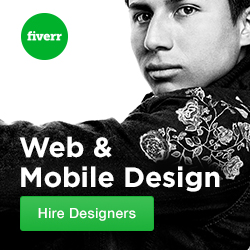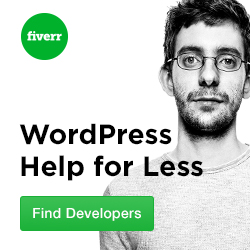 Make $100 Per Day From Facebook With This 1 Trick#money #makemoneyonline #makemoneyfromhome #Facebook #earnonline #AffiliateMarketing #affiliatemarketingprograms #marketing #Earnmoneyfromfacebook #TrendingNow #Trending #facebookmarketinghttps://t.co/6IC83rL02L

— Raghav Kapoor (@raghav21kapoor) February 1, 2020