There are many reasons of coughing among the children or babies e.g. virus like cold; flu; maybe child come in contact with some infected person; pollution; due to some allergies, for instance, a child has allergy from smoke and when the child comes in contact with smoke, the body may respond in the form of coughing. There are very rare cases when coughing occurs among children due to some major problems like asthma, bronchitis, pneumonia, etc.
It is very important to find and resolve the root cause of coughing because if the problem due to which coughing is occurring is not treated properly, then there are high chances of occurring the coughing again.
Therefore, if the reason of coughing is cold, then ensure that give treatment of both cold and cough; if coughing is due to flu, then ensure that your child's body gets recovered from flu; if the coughing is due to smoke, then ensure that child doesn't come in contact with any person who does smoking or go in the area where is smoke; if coughing is due to pollution, then take care of this.

Basically, you have to both treat the coughing as well as resolve the root cause of coughing.
Coughing is very good for our body in case of normal infections because coughing is the natural process of our body through which it springs out anything that has blocked in the respiratory tract and make breathing easy.
Secondly, small children i.e. babies or toddlers can't get mucus out of themselves by blowing the nose or by throwing, so in their case, it is good that they do coughing because through coughing either the mucus may go in the stomach or it can come out in the form of vomiting. If mucus goes in the stomach it will come out from the body with feces or if there is vomiting, then mucus comes out through the mouth. So, in both cases, mucus will come out and the whole infection will come out from the body. So, there is no need to worry.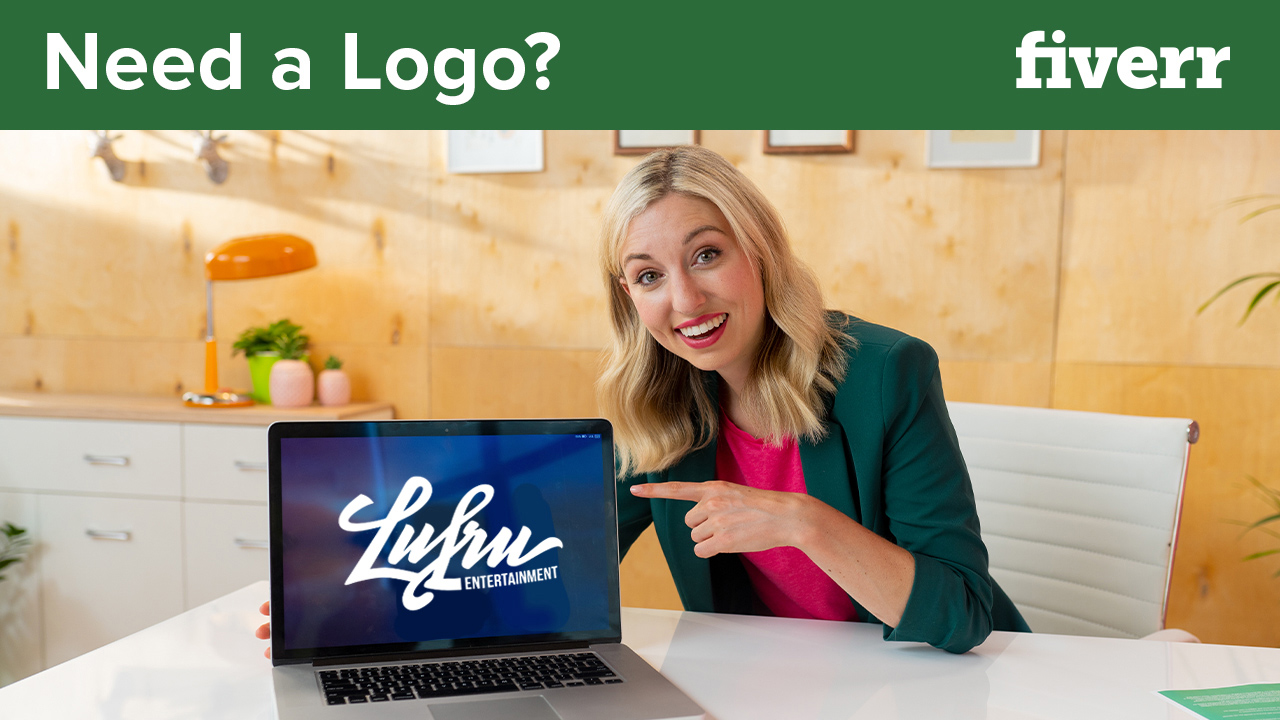 But if your child has a fever with coughing then consult the doctor. If coughing stays for seven in spite of all the remedies, then you need to consult the doctor and if along with coughing the child is having a problem in breathing, then you should definitely consult a doctor.
Some Home Remedies to Cure Cough
Different remedies can be applied to the different children, so follow the remedy which is suitable for your baby.
·      Give Plenty of Liquids
When you give plenty of liquids to a child, it soothes the throat and provides moisture to it. The Child will feel relaxed. Normally, when the children cough a lot, they can't eat properly because their throat is painful or they feel irritation in the throat. In this case, it will be helpful to give liquid to the children. If you are giving breast milk to your milk, then there is nothing better than this as breast milk contains antibodies that fight with the infection and cure it naturally. If you are not giving your child breast milk, then you can give normal milk to your child. If your child is more than 6 months old, then you can give milk and add a pinch of Turmeric (Haldi) in it. Turmeric milk is very good for removing any kind of infection from the body. Give as much soup as possible, especially chicken soup as it is a very good remedy to solve this problem. If you are vegetarian, then you can give vegetable soup and you can add garlic to it as garlic is very helpful. Give lukewarm sip by sip full day. This will also give relief to the child. You can also give decoction of Tulsi (Tulsi ka kadha) as it is very method to moisturize the throat of the child and reduce the irritation.
·     Give Steam to your Baby
You can give steam to your baby 2-3 times a day. To give the steam, you can use the steamer available in the market. If you can't use the steamer, then go to the bathroom and open the tap or shower of hot water and close for some time. The steam so formed in the bathroom will help in opening the nostril of the child as well as it will moist the throat nicely. This helps to reduce chest congestion and melt mucus.
·      Apply Ghee/purified butte/ clarified butter on the Throat
This is a very old remedy which was even used by our parents. Slightly heat the Desi Ghee and massage the throat of your child with it. When you massage some points of child's body like near thumb and elbow, then the nerves affected due to coughing get relief and this relaxes the child.
·      Mustard Oil Solution Massage
This is very effective and has been proven to be an effective home remedy. Prepare the mustard oil solution by adding some garlic and ajwain in mustard oil. With this oil solution massage the chest, back, feet, and hands of the baby. Take care of hands, if your kid is big and you think he/she can put his/her hand in mouth or can touch the eye, then you can leave the hand. But massage all the other body parts specified above, and cover them. This will give relief to the child. Make sure the child doesn't come in contact with air or A.C at least for 1 hour so that his/her body gets warm and the mucus gets melted. After 1 hour, you can give a bath to a child with lukewarm water. The child will feel very good after this.
·      Homemade Tulsi Syrup
This is also a very effective home remedy for cough and is very easy to make. To prepare this syrup, take some tulsi leaves and prepare the juice of them, prepare some juice of ginger and take some honey and mix three of them. You can also store this syrup and give half teaspoon to your child in the morning and before sleeping at night. This remedy is for children above 1-year-old as honey can't be given to children less than 1-year-old. So, this is the natural syrup that gives relief to the throat and also cures the cough.
·      Make the Baby Sleep on a Pillow
This will help avoid nose congestion and take down the mucus. Keep the head of the baby in an upward direction especially during sleeping because when the baby sleeps on a flat surface, the mucus from the nose comes down from the nose and gets collected in the throat and this causes cough. So, the better option is to keep the baby's head slightly above by placing a pillow below his/her neck because the mucus will go down and will not be collected in the throat and children will not cough enough.
Read Baby Skin Care Tips For Winters here.
·      Give Moist Air to Your Baby
This also has great results especially in case of dry cough. To give moist air, you can open the room's window so that some air may come inside the room or take your kid outside so the baby can get some fresh air.
·      Turmeric Milk
This is a perfect remedy to fight infection internally and should not be given regularly. You can give turmeric milk to 6 months or above baby, only when there is some problem and don't make it a habit. If your kid is between 6-12 months, then add only a pinch of turmeric in milk or if your baby is above 12 months, then you can add little more turmeric in the milk. Don't give turmeric milk in summers. The best time to give the milk is before sleeping at night as at night milk will do its work and fight with infection. Don't give too much turmeric milk to the baby. If there is summer, then give the milk only once in a day and if the baby is feeling too much heat, then give the milk once in 2-3 days.
·      Jaggery
Jaggery is enriched with Iron and helps in developing immunity to fight off infections. You can give some jaggery to 8 months above the baby in a day. Jaggery soothes the throat especially if the baby is suffering from cough due to smoke or pollution as jaggery cleans the full respiratory track. Always take organic jaggery as it is very helpful. You can give a little bit jaggery with food to your baby or you can also give jaggery without food.
Check here How To Get A Healthy And Glowing Skin
·      Khichdi
Feed khichdi to your baby along with soups, it's easy to eat during cough. Mostly parents observe that the baby doesn't like to eat to anything during this time. Baby doesn't like to eat because while eating his/her throat pains and he/she like nothing. So, more liquid form food you give to the baby, more the baby feel good.
·      Okra Soup
It's proven to be very effective against sore throat and cough relief. Recipe to prepare the okra soup is very simple and you can watch it on YouTube. Okra is very rich in the properties that help in curing the cough. You can give okra soup to 8 months above baby and this will helps you a lot and give your child relief.