Ten passengers on cruise ship test positive for virus
The spread of the corona virus is accelerating. According to the World Health Organization, in the last 24 hours, the most cases in a single day since the outbreak started so far 99% of the cases are in China and 80% of cases in China from Hubei Province. Well, the virus has killed 490 people and there are more than two 24,000 confirmed cases in China alone. Also, lots of elements to this story, first of all let's focus on a cruise ship which has at least 10 people with the virus onboard. It's docked in Yokohama, in Tokyo. Its absolutely enormous with 3,700 people on board and all of the passengers and crew are now going to be quarantined for two weeks.
According to a passanger – "we've got bottled water but we've only had one hot drink that's been offered, the meals have completely changed. We are definitely not longer on a luxury cruise. It's just an extended two-week cruise but it's not going to be a luxury cruise, it's going to be like a floating prison". The second cruise ship is docked in Hong Kong. The passengers too, will be held in quarantine for two weeks. The big cruise ship anchored across the harbor there is the world dream. It has 3,600 people on board. It had sailed to Taiwan but was turned back because three people were suspected of having contracted the corona virus. They've been sent back here. That ship is now being held here with everybody on board.
A number of people have been confirmed as having the virus. Meanwhile, in Hong Kong, the government has today confirmed that it will start quarantine everybody who crosses the border from mainland China starting this weekend. Hong Kong residents included, they will be told to go home and stay at home for 14 days. The Hong Kong chief executive has for the first time acknowledged that so-called communitary transmission of the corona virus may have begun here in Hong Kong. That is because, three new cases were confirmed today with people who had not been to mainland China and had no contact with people travelling from mainland China. China's health authorities are stepping up their efforts to quarantine people. They've now told 18 million people in the east of the country to stay at home.
Meanwhile in the city, where this began, Wuhan, eleven public venues are now being turned into makeshift facilities to quarantine patients. An Exhibition Centre in Wuhan is housing around 2,000 beds. The only people who are being allowed to leave China, are foreign nationals and they're being quarantined in their respective countries. In Russia, where people have just arrived in Siberia, they've been flown straight there. They'll stay in a facility and monitored for two weeks they'll have at better time. These are pictures from El Salvador, where people have been returning home. They're being monitored at a local hospital in what's being called an isolation room. Australian nationals arriving at Christmas Island, an island 1,400 kilometers off the coast of mainland Australia. None of these people have been diagnosed with the virus but, they will still be quarantined for two weeks.
Christmas Island is primarily known for its detention center that's being used in the past to house people seeking asylum in Australia and it's the choice as the destination for these people from Wuhan which is causing upset. Australia's former race relations commissioner says, "Yes this is complex but Australian citizens deserve better from this government. He quotes one citizen, the government wouldn't send its citizens to Christmas Island if those who were trapped in Wuhan, were white Australians". Daniel o yang is one of the Australian nationals being evacuated. He posted this on tick-tock before he left Wuhan – "I think it'll be okay. It's the best that we can do in the situation really. I think everyone would prefer to take into anyway in Australia". Some of the evacuees aren't happy with the conditions on Christmas Island for example they've been sharing pictures there's a cockroach that one woman spotted in a bedroom.
Others have been reporting other insect problems. We also have an image of some of the food that's being served. Some people are complaining that the quality of the meals is just not any good. The authorities though have a different perspective. There is a leaflet that was given to everyone being taken to Christmas Island. It says the food will be hygienic as will the accommodation. We know, this epidemic has been going on for weeks before we even noticed it. So we have really no good sense of where in the world the viruses is transmitting and but what we do know is that these measures can be incredibly disruptive and when we target measures at China, we may do things like interrupt the supply of critical medical supplies. China is a major producer of this. They've taken drastic measures.
To protect those who may be most vulnerable from it, we can take measures to change the speed with which it spreads. Coughing hygiene and isolating cases are the things that can reduce the amount of people who become infected and definitely in terms of less deadly.
Check Here: Wuhan CoronaVirus kills the whistleblower Doctor Li Wenliang , who warned of outbreak
Read Here:  Coronavirus News: Avoid Fake News, Here Are The Facts!
Read Here: What are the Symptoms of CoronaVirus?
Read Here: Coronavirus: Britons Told To Leave China
Read Here: Third Case of Coronavirus Confirmed In Kerala; Centre Forms Task Force To Tackle Virus Outbreak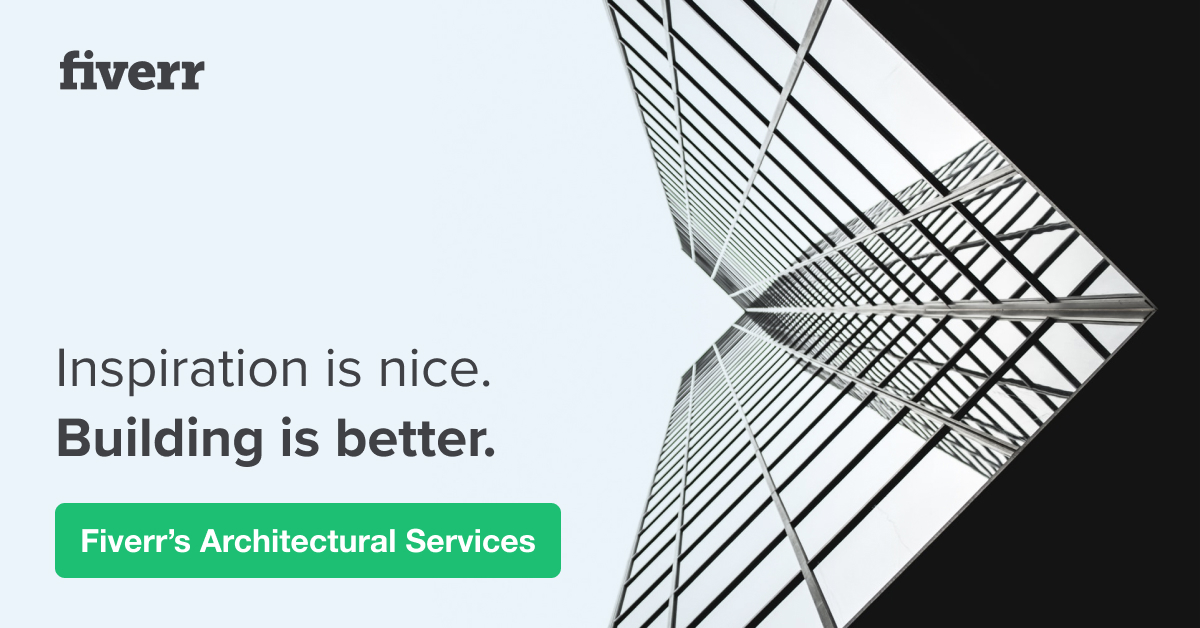 Get An Eye Catching 2D Animated Explainer Video For Your Business Here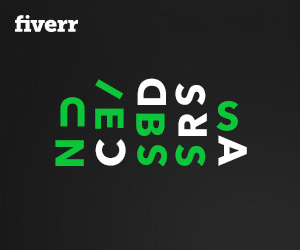 Get Awesome Animated Sales Or Marketing Video For Your Business Here
Get High Quality Web 2.0 Blog Backlinks Here
Get An Engaging 2D Animated Marketing Explainer Video
Make $100 Per Day From Facebook With This 1 Trick#money #makemoneyonline #makemoneyfromhome #Facebook #earnonline #AffiliateMarketing #affiliatemarketingprograms #marketing #Earnmoneyfromfacebook #TrendingNow #Trending #facebookmarketinghttps://t.co/6IC83rL02L

— Raghav Kapoor (@raghav21kapoor) February 1, 2020