Now main story is that all British citizens in China should leave the country, if they can, to minimize the risk of exposure to the corona virus. That's the official advice published by the Foreign Office earlier today. Work is continuing to bring home Britons from Hubei Province, where the outbreak began and so far 427 people have died from the virus all the two of them in mainland China with more than 20,000 cases confirmed in no fewer than 26 countries. The number of cases is thought to be doubling every few days. But the World Health Organization says it still doesn't amount to a pandemic. In Wuhan, they've turned a stadium into a hospital. State media using images to reinforce a message.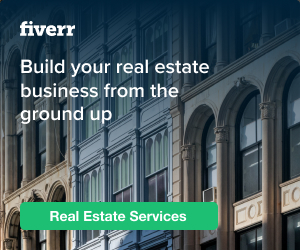 China's getting things under control. But the deserted airports and canceled flights show it's fear that seems to be winning. Now the UK along with Germany France and New Zealand are advising those who can to leave. It's prompted some to try to bring their flights forward. The British government advice has not really been that helpful because some can't just take a flight out. If flights aren't there, they're not available, if you can't get through to the airline, some were in the second worst Providence Guangdong. So there have been cities in the province that have been quarantined and once they got quarantined, they're stuck. This is when more than 500 miles from Wuhan residents kept indoors, transport shut down. These scenes are driving fears in foreign capitals that the virus may not be contained.
The advice to 30,000 Britons in China to head to the airports is extraordinary. The world's second largest economy, deeply integrated into supply chains and transport networks, now essentially deemed too risky. But it's not easy for all Brits to leave. For example, Danny's wife viola is a Chinese national without a valid visa, but the UK government has announced that shouldn't matter. According to Dominic Raab Mp, Foreign Secretary, "I've spoken to the Chinese Foreign Minister and received reassurances that no families that want to return UK national related families will find himself divided on the basis of dual nationality." China's fighting on but with so much still unknown about this virus.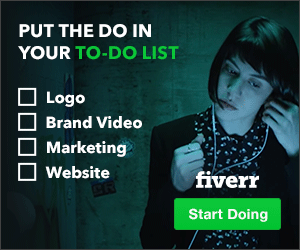 The international community isn't taking any chances. Well, this is a decision based more on logistics rather than public health. China has been severely restricting travel in the country and there are concerns that it's going to be increasingly difficult for British people to get back. Last week British Airways and virgin announced they were suspending direct flights between the UK and China and there are still some other carriers that are travelling between the two countries and the Foreign Office has said today, if you can get onto one of those flights, get onto one of those flights. The World Health Organization's official advice to countries is to not restrict travel or trade at all. They say there's no public health reason to do that and it can just stigmatize some of these communities all around the world and we have just heard tonight that there's a Belgian woman who was on board, a flight to bring people back from China into France. It's been confirmed that she has the coronavirus.

Now, there were 11 British people on that flight as well, 10 of them have already been quarantined. The 11th person is already being tested for the corona virus so as and when these symptoms come up, those people will be diagnosed very quickly and will get treatment very quickly and that's what we're seeing. We're seeing these quite severe measures being taken in the UK quarantining people off planes and all around the world. It is in the hope that they can stop this becoming a global pandemic and that is where you would see a sustained person-to-person spread in communities in different countries all around the world at the moment.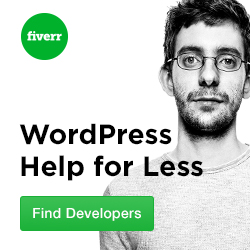 Make $100 Per Day From Facebook With This 1 Trick#money #makemoneyonline #makemoneyfromhome #Facebook #earnonline #AffiliateMarketing #affiliatemarketingprograms #marketing #Earnmoneyfromfacebook #TrendingNow #Trending #facebookmarketinghttps://t.co/6IC83rL02L

— Raghav Kapoor (@raghav21kapoor) February 1, 2020
Get An Eye Catching 2D Animated Explainer Video For Your Business Here


Get Awesome Animated Sales Or Marketing Video For Your Business Here
Get High Quality Web 2.0 Blog Backlinks Here
Get An Engaging 2D Animated Marketing Explainer Video
Get An Eye Catching 2D Animated Explainer Video For Your Business Here