Whenever it comes to skincare, Girls give more attention as compare to boys. But Men's skin is 25% fattier, stiffer, drier and oilier. Therefore, they also need to take care of their skin. However, in the case of men, aging effects like wrinkles are shown late as compare to women. But due to more exposure to dust and pollution, smoking, shaving and don't take care of skin, slowly skin is getting damaged and it starts looking dull. So, to improve the quality of the skin, many people use various products or bleach available in the market that don't have any permanent effect on their skin. Men's skin contains more open pores as compare to women's skin and also change in hormones also affects the skin.
To get the proper impact of any homemade skincare remedy, one should follow a good skincare routine. But many people don't have enough time to follow these skincare routines regularly and also they don't have any interest to follow these routines for a long time. So, in this case, if a person doesn't get results for a long time then at one point he doesn't give any attention to it. So, in the case of Men's skincare, use the products that are easy to prepare and use and whose results are shown in a short time.
In this article, we will get to know about some easy skincare home remedies for men which show great results with their first use and also discuss some tips some remove the dullness of skin.
Remedy Used Before Sleep at Night
Let's first discuss a remedy that can be used before going to sleep at night.
As everyone knows, the night is considered good for skin improvement and also an easy way to use a remedy. One just only needs to apply it on the skin and leave it for the whole night.
First Remedy:-Serum
To prepare it you need:
·       Aloe Vera Gel
·       Coconut Oil
·       Lemon Juice
·       Gulab Jal
How to prepare it?
·       To prepare it, firstly take out the gel from the fresh Aloe Vera leaves. You can purchase fresh Aloe Vera easily from a nearby plant nursery in a nominal amount. Fresh Aloe Vera has a great impact on Men's skin. Fresh Aloe Vera is very beneficial in removing facial spots, pimple marks, and skin blackness.
·       Mix 1 cup (approx.) fresh Aloe Vera gel with 5-6 spoon Gulab Jal, 3-4 spoon coconut oil, and 1 spoon Lemon juice and grind the mixture in the mixer. After grinding in the mixer, the mixture is turned into a thin serum.
·       Fill this serum either in a plastic spray bottle or in Glass jar.
How to use it?
·       Apply it every night with cotton or spray it and massage the face for 5-6 minutes and leave it on the face for the whole night. In the morning, wash the face with normal water.
·       After preparing this serum, place in the fringe. By this, it can be used for 10-15 days.

To prepare this we also use lemon juice with Aloe Vera. When lemon juice is mixed with both coconut oil and Aloe Vera, it has a great impact.
If you use this serum every night before sleeping, you will observe a great difference within 3 days you start this remedy.
You can also use Aloe Vera gel available in the market instead of fresh Aloe Vera gel. But you may not get the same result as you are getting by using fresh Aloe Vera gel.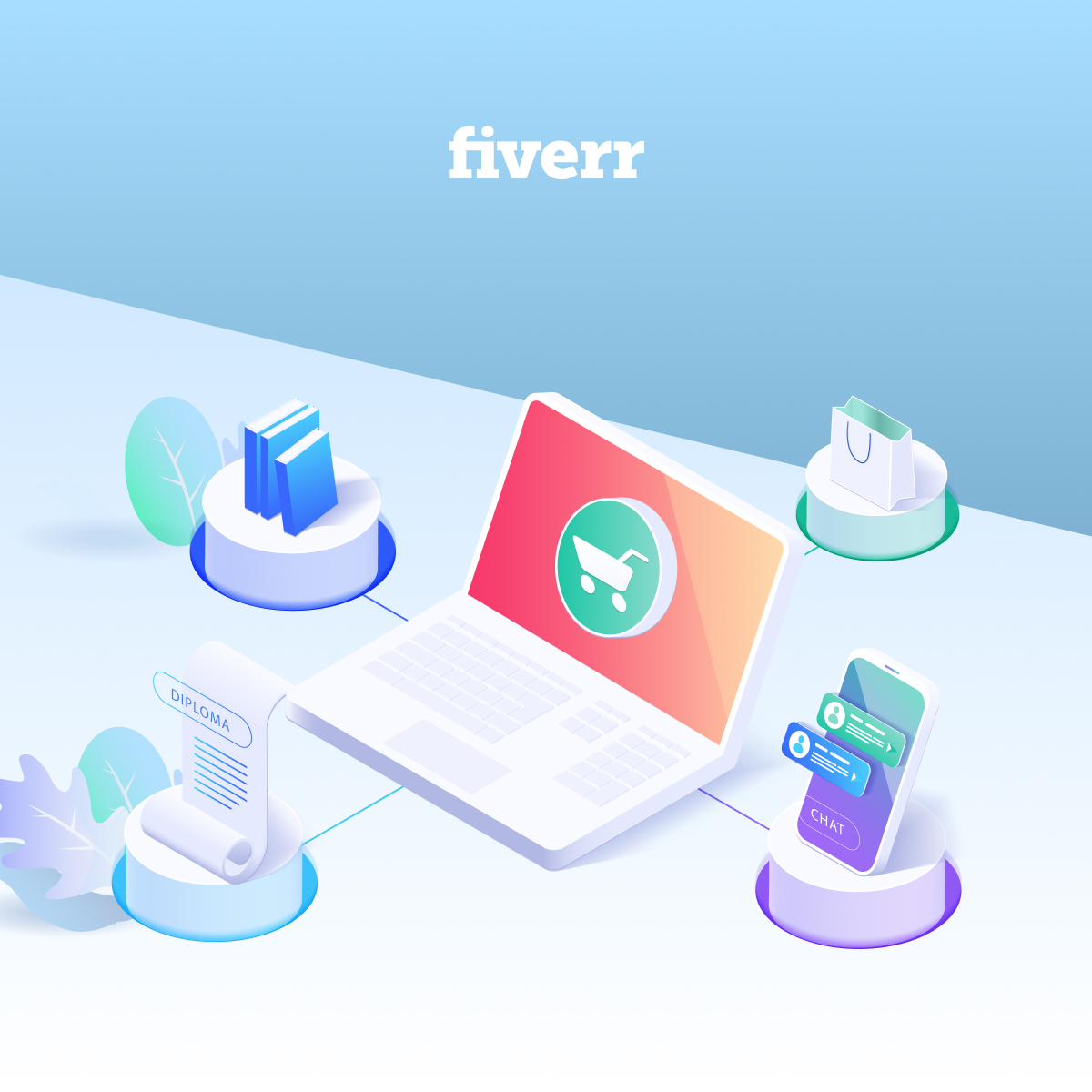 Remedy Used for 1 or 2 Days within a Week
Men's skin is fatty and if you want to get the result after using the remedy for the first time then for this nothing is better than Skin Exfoliation.
Exfoliationmeans removing the dead skin cells from the outer surface of the skin and for this we use Scrub. If you want you can also use scrub available in the market or can prepare a scrub at home naturally.
First Remedy: Scrub
For preparing scrub you need:
·       Honey
·       Coconut Oil
·       Lemon
·       Coffee
·       Rice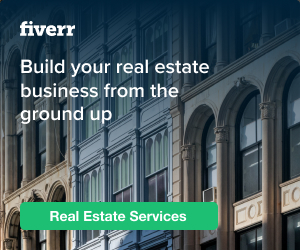 How to prepare it?
·       To prepare it, firstly grind the rice in the mixer and prepare a coarse powder. Make sure not to turn rice into the fine powder. This powder of rice is very beneficial in removing the dead skin cell.
·       Now, Mix 1 spoon coffee powder, 1 spoon Rice powder, 1 spoon coconut oil, 1 spoon honey, and ½ spoon Lemon juice. Mix all these things thoroughly and your scrub will be ready.
In this scrub, coffee is used because it is considered as a skin brightening agent. Coffee has a high amount of antioxidants which give natural brightness to the skin.
How to use it?
·       Massage your face with this scrub for 10-15 minutes for once or twice in the week and keep it on your face for 5 minutes and then wash it with normal water.
Rice Powder and Coffee act as natural skin exfoliator for face, by using which dead skin of face get removed and skin of face become soft.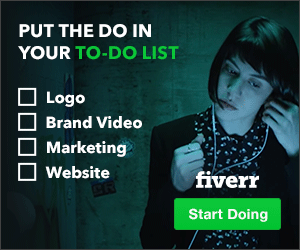 It is very beneficial in removing scars, sun burns, facial spots or nigrescence and also it is so effective that you can observe its effect after using it for the first time.
Second Remedy: - Paste of Almond and Raw Milk
This remedy can be used after the scrubbing.
To prepare the paste we need:
·       Almond
·       Raw milk

How to prepare it?
·       Soak 5-6 almonds in the ½ cup (approx.) of raw milk overnight. After this, in the morning, take off the almond peel and grind them with raw milk in the mixer and turn it into a paste.
How to use it?
·       Apply this prepared paste for 10-15 minutes on the face for once or twice within a week after the scrubbing and keep it on face till it gets dry.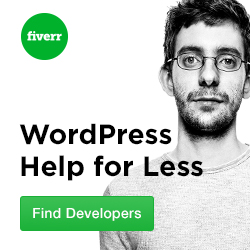 Almond make the skin of face smooth and also reduce the dullness by removing facial spots and nigrescence. It has a great effect on the skin's uneven tone and wrinkles. That means if using regularly, it can make the skin spotless.
If you use this paste after scrubbing and it will show great results.
If you use the above-mentioned serum regularly and scrub and paste 1-2 days in a week, then you need not use any other remedy for your skin. But you need to take care of some important things to keep your skin healthy for a longtime; otherwise, all efforts made so far are worthless.
Make $100 Per Day From Facebook With This 1 Trick#money #makemoneyonline #makemoneyfromhome #Facebook #earnonline #AffiliateMarketing #affiliatemarketingprograms #marketing #Earnmoneyfromfacebook #TrendingNow #Trending #facebookmarketinghttps://t.co/6IC83rL02L

— Raghav Kapoor (@raghav21kapoor) February 1, 2020
Other Tips
·      Use Sun Screen
Many people think that sunscreen can be used in summers or the presence of sun but it is not so because our skin is also badly affected by the rays coming from T.V, computers, mobile phones that slowly make the skin dull and dark. That's why whenever we consult a skin specialist for our skin; he also suggested using sunscreen during day time. Therefore, always use UV or SPF protection cream during day time.
·      Avoid Smoking
Smoking is not harmful to our health but it also has a bad effect on our skin. In research, it is found that people who smoke, their skin show sign of aging very early and also who are smoking for a long time, their skin look very dull and exhausted. Therefore, if you want to improve your skin's quality then try to reduce your smoking habits.
·       Face Cleaning
Many people have the habit of sleeping without washing their face. But this habit is very bad for our skin health. From the open pores of skin oil comes out and dust or other pollutants stick to the face with this oil due to which affects the skin. So, whenever you come home from outside always wash your face especially before going to sleep at night.
Get An Eye Catching 2D Animated Explainer Video For Your Business Here
·      Drink plenty of water
The shortage of water in the body adversely affects our skin. People who drink an adequate amount of water, their faces remain healthy and also many skin related problems can be resolved by drinking an adequate amount of water.
Read Here:  Coronavirus News: Avoid Fake News, Here Are The Facts!
Read Here: What are the Symptoms of CoronaVirus?
Read Here: Coronavirus: Britons Told To Leave China
Read Here: Third Case of Coronavirus Confirmed In Kerala; Centre Forms Task Force To Tackle Virus Outbreak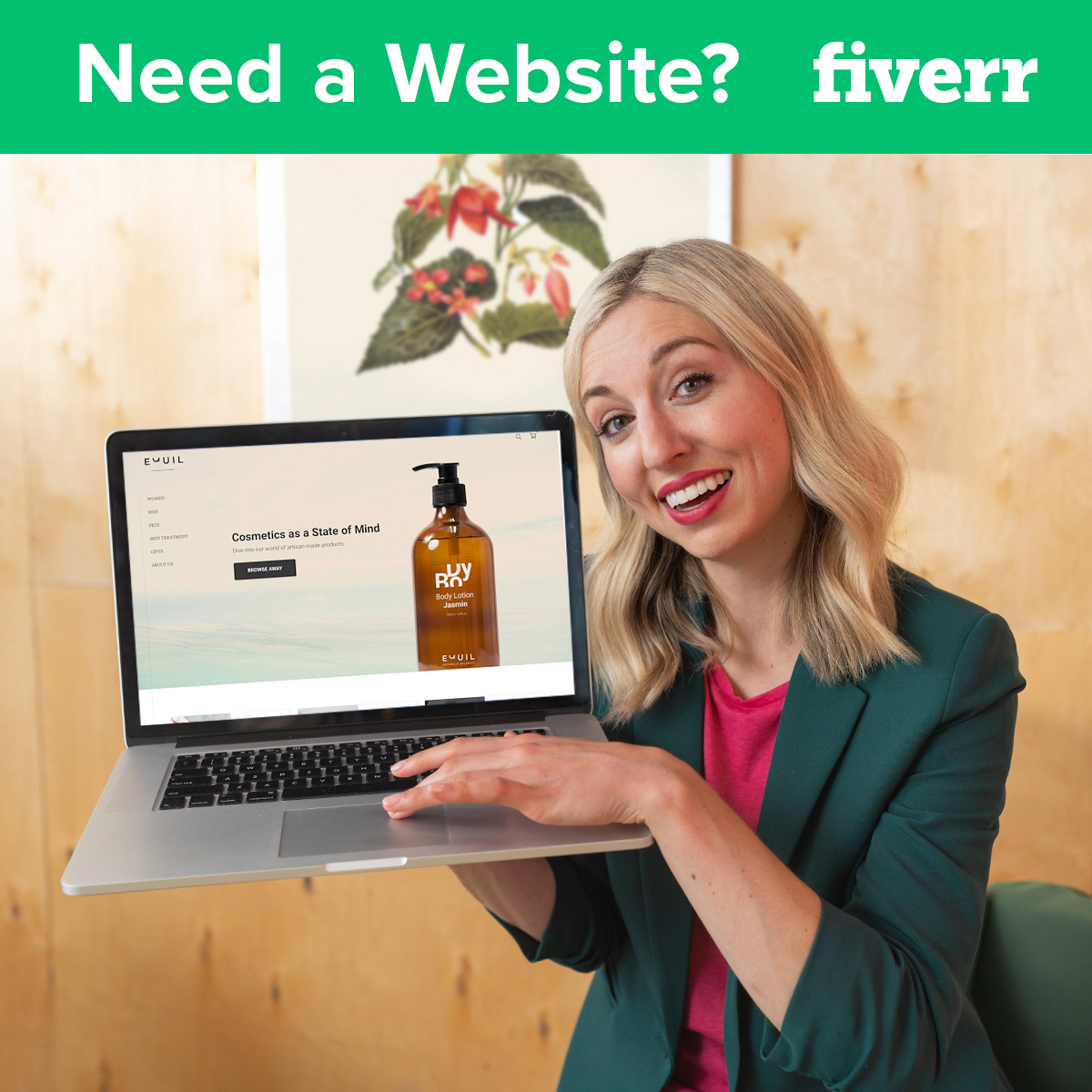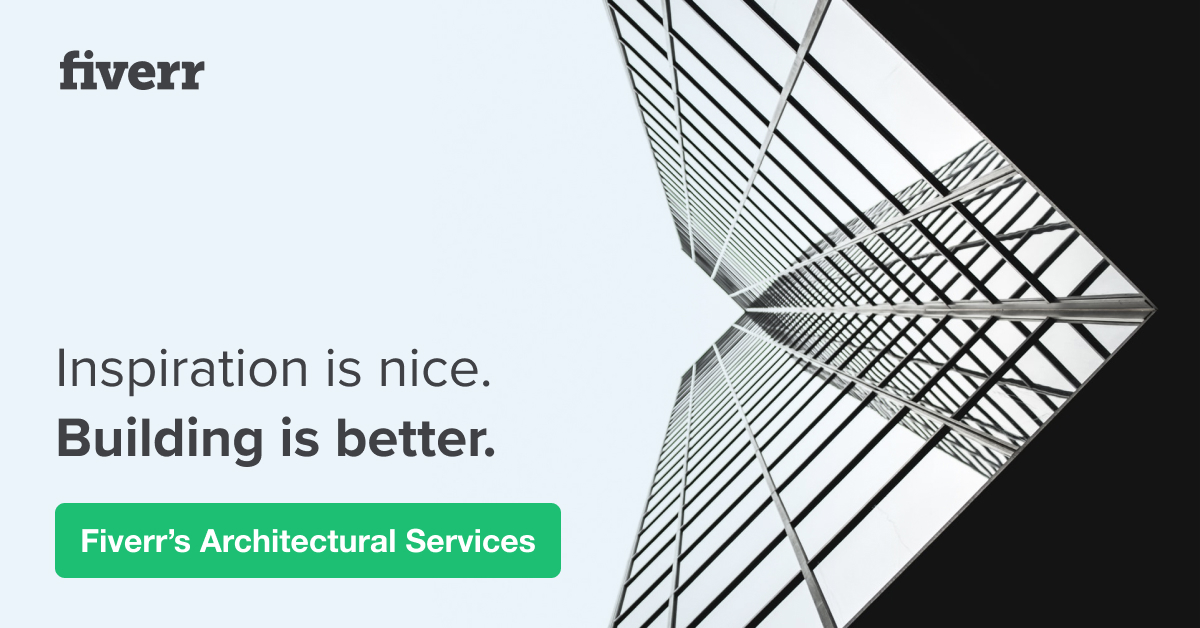 Get An Eye Catching 2D Animated Explainer Video For Your Business Here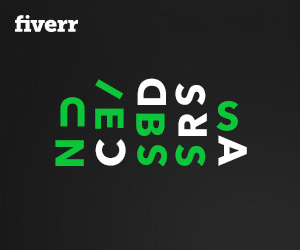 Get Awesome Animated Sales Or Marketing Video For Your Business Here
Get High Quality Web 2.0 Blog Backlinks Here
Get An Engaging 2D Animated Marketing Explainer Video
Make $100 Per Day From Facebook With This 1 Trick#money #makemoneyonline #makemoneyfromhome #Facebook #earnonline #AffiliateMarketing #affiliatemarketingprograms #marketing #Earnmoneyfromfacebook #TrendingNow #Trending #facebookmarketinghttps://t.co/6IC83rL02L

— Raghav Kapoor (@raghav21kapoor) February 1, 2020